A name given to an island chain located on the west coast of Scotland, the Outer Hebrides are a part of the archipelago that consists of isles separated from the mainland. By the latest statistics, 15 islands are known to be inhabited, with a total population of 26,900 people. The weather is described as mild and oceanic, however, bear in mind that the Isles are located in the northern hemisphere, so it would be generally cold. What adventures will await you there, traveler?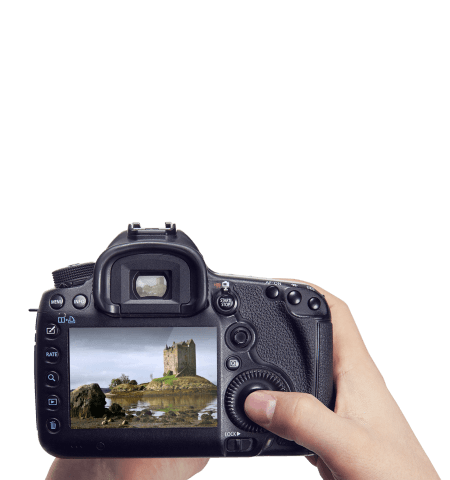 The Outer Hebrides
are renowned for an outstandingly rich cultural heritage, as well as being a territory that has been the main subject of many conquests and conflicts. While the earliest accounts of foreign presence on the Isles was attributed to the Romans, that is quite debatable since records show that they were on the Scottish mainland rather than the isles themselves.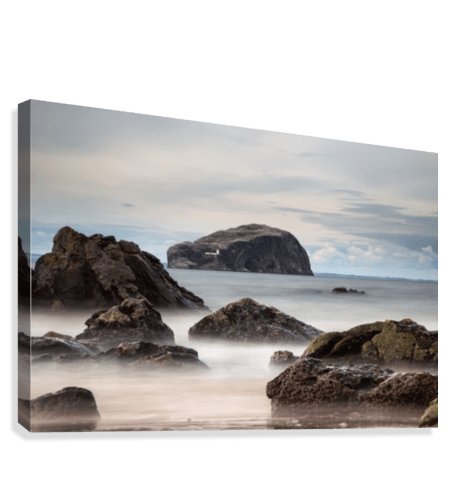 In the 8th century
Scottish shores were subjected to constant Viking raids. Eventually, the Hebrides fell under Norse rule for the following decades. The Norse rule became "official" as in the year 1098, the king of Scotland signed the islands to the then, king of Norway, Magnus the Third. The era of the Norwegian rule ended in the early 14th century and was replaced by notable Gaelic clans.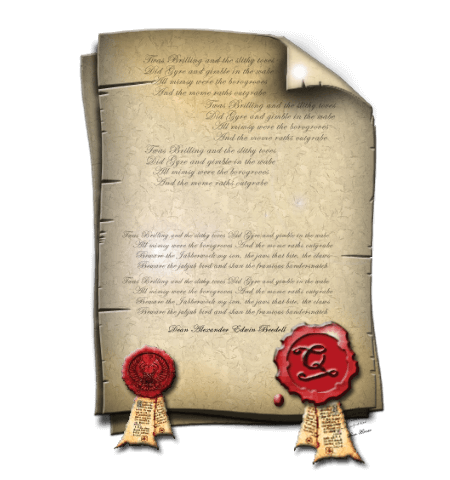 Several centuries later
after a long rule of the native clans, major economic and political shifts of mainland Scotland and its neighbor England, required the need for a demographic unification. This gave way to the signing of the popular document from 1706, called the "Treaty of Union" between the Kingdom of England (which by that time had already included Ireland and Wells) and the Kingdom of Scotland. Thus, the Kingdom of Great Britain was formed.